Fresh is Best
GOLDEN
AROMA CHICKEN

Every mouthful taste AWesome
SPICY
AROMA CHICKEN


Double Beef, Doublicious
MOZZA
Beef makes everything better
Deluxe
Burger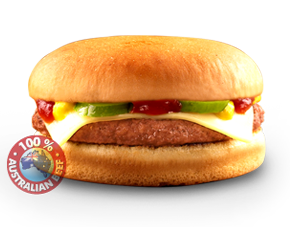 Nothing too fancy, just tasty
Cheese
Burger

Simply Delicious
Beef
Burger

You can't go wrong with this
Jumbo Chicken
Sandwich
Calling all veggie lovers
Veggie
Burger

Simply pure ocean heaven
Fish
Burger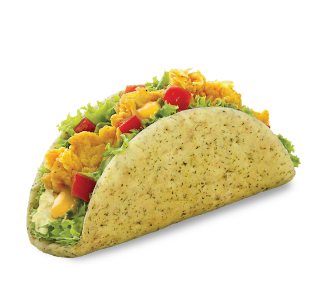 AWesome in a pocket
Mango Chicken
Pocket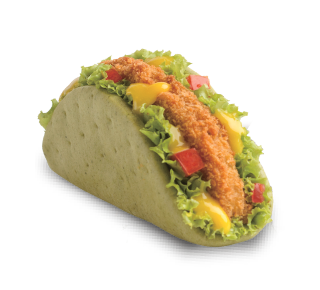 Veggie and mango. Must try!
Mango Veggie
Pocket


Irresistible aroma
Blackpepper
Mixbowl


Hand-on juicy white meat
Chicken Strips
3 pcs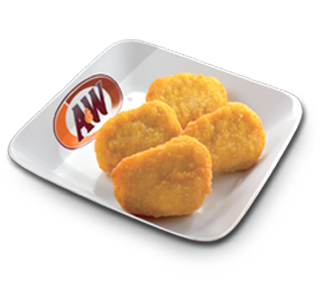 100% Tender Lovin
Chicken Chunks
4 pcs
Indonesia's Favourite!
Rice White
The only soup
you'll ever need
Chicken Soup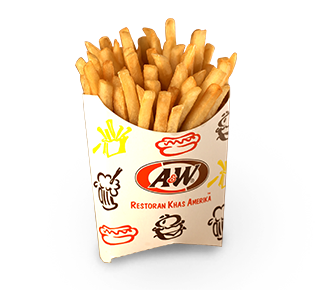 A trusty sidekick
French Fries
The best around ever
Curly Fries
AWesome either way!
Duo Fries
All hail the potato!
Perkedel
Rise and Shine!
Sunny Egg
Fluffy Eggs. Perfect with Everything.
Scrambled Eggs
Our Favorite. Sweet Corn with an Added Crispy. Crunchy Bite.
Crispy Corn
Instant Satisfication!
Chunk & Fries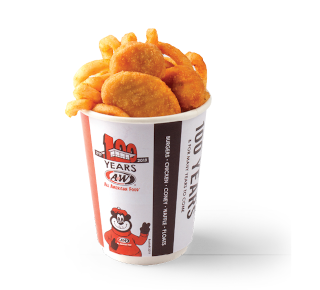 Instant Satisfication!
Chunk & Curly Fries
Great Taste, Great Value
Waffle & Chicken Strip
Sweet and Savory!
Mango Dip
Cheese makes everything taste better!
Cheese Dip
Creamy classic goodness!
Mayo Dip