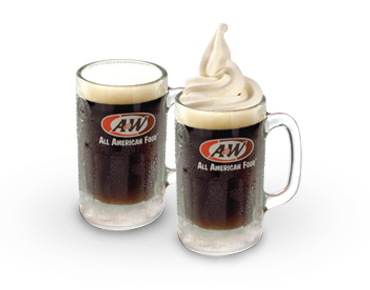 Our Classic. One-of-a-kind.
RB & RB Float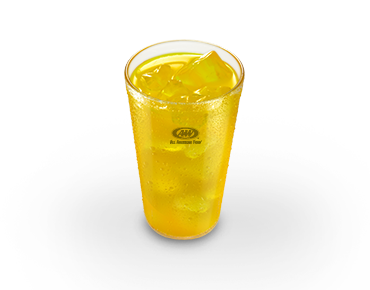 Citrus Awddiction
Orange Juice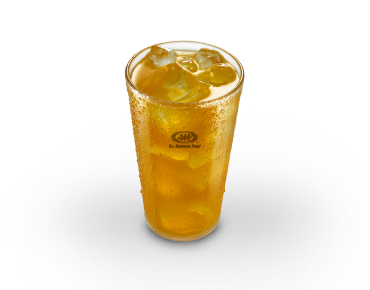 Zippy Zesty
Ice Lemon Tea
Coke
Fanta
Mineral Water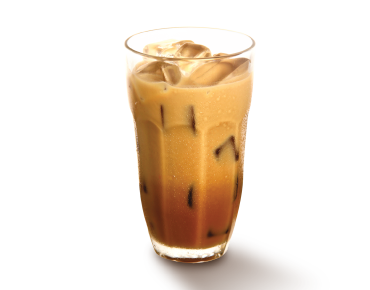 A cooling combination of rich creamy coffee & caramel
Iced Caramel Macchiato
Chilled. Smooth. Creamy. Matcha
Iced Green Tea Latte
Take one for an instant pick-me-up!
Iced Chocolate
Choice of : Green Tea, Jasmine or English Breakfast
Premium Hot Tea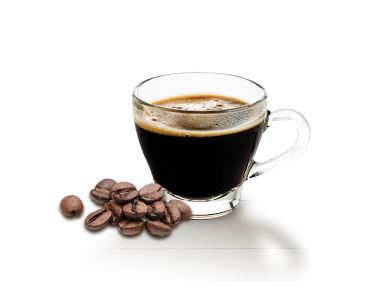 Premium special blend drip coffee
Premium Hot Coffee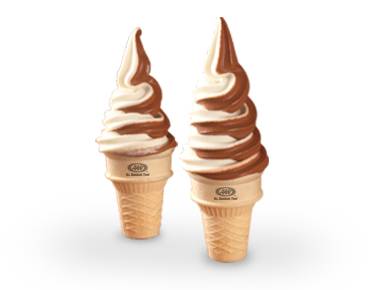 Isn't that sweet...
Cone & Monas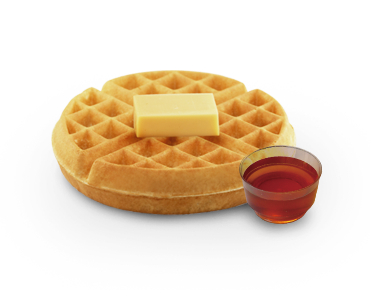 Enough to make your day
Waffle with
Butter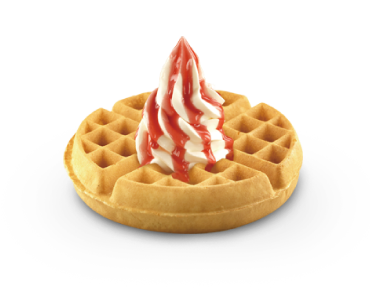 Happiness on a plate :-)
Waffle with
Ice Cream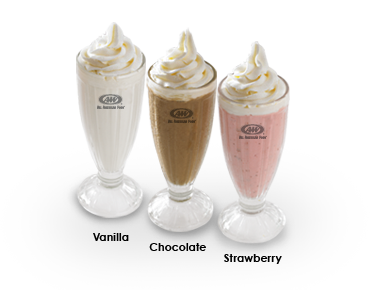 Everyday's a Sundae
Sundae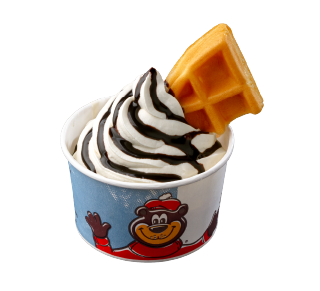 Bigger is always better
Mountain Sundae